Italyving manages the rental of your flats for the short and medium term
Submit your property
We
rent your apartment
If you sign a long-term rental agreement with us, you will no longer have to deal with individual applications. We guarantee you a fixed rent and the care of your property.
The advantages of our service
Mostly medium-term rentals for better maintenance of the property
Personnel who take care of the details (professional cleaning, welcoming guests, checking the status of the flat after check-out)
Business guests
Fill the Form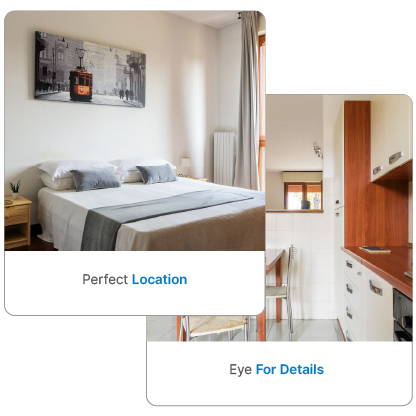 Italyving offers accommodation solutions for short and medium-term
stays period to those visiting Milan for tourism, fairs and events.
We are the owners of some of the flats
particularly attentive to the care of your property.
Check our Apartments